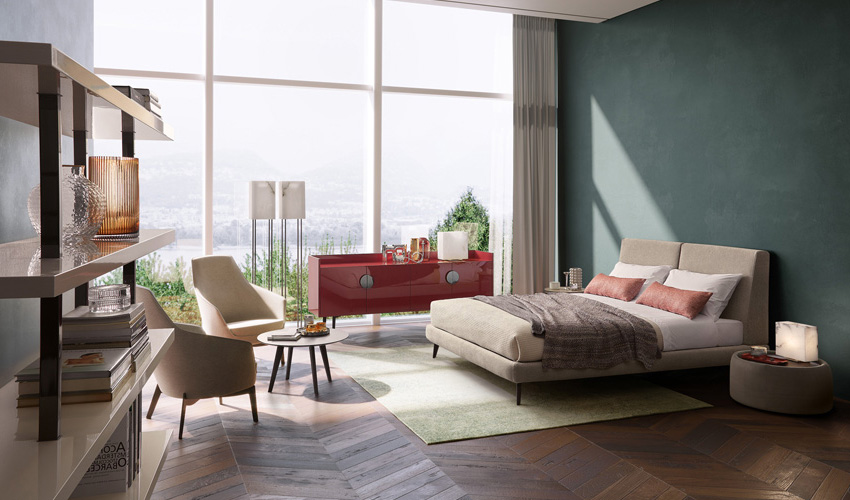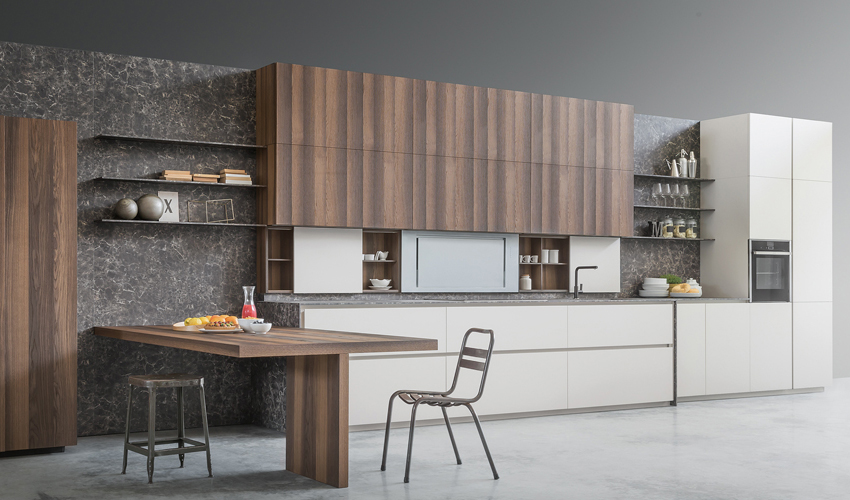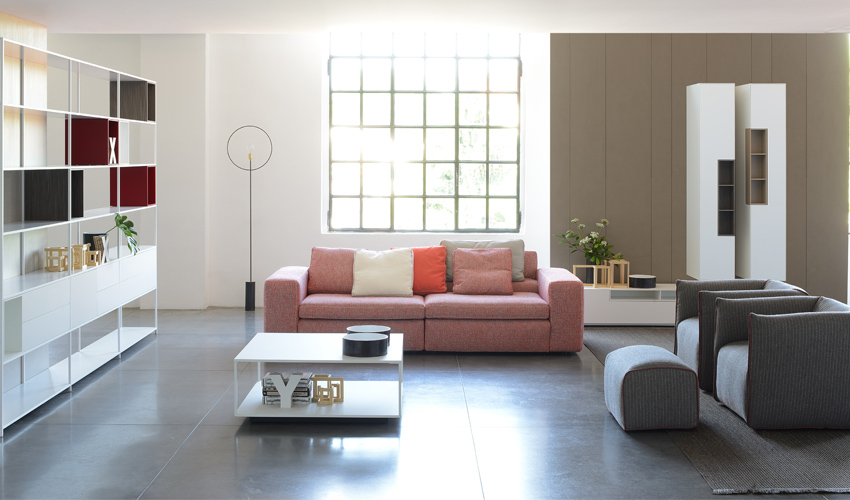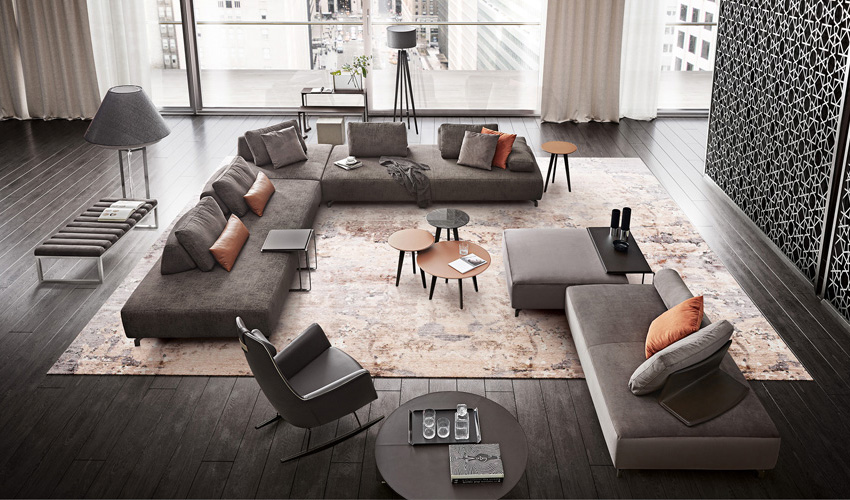 LUPI ARREDAMENTI
Lupi Arredamenti started in 1890 as woodworking furniture manufacturer. Created by Lucillo Lupi. Than in 1930 his son Romeo started to work also in woodworking.
After the war joined the company Emilio, son of Romeo. To carry on the company quality and craftsmanship tradition. All centered around wood working to top quality level.

In 1980 join the company also the 2 sons of Emilio, Massimo and Roberto that still manage today Lupi Arredamenti.

These 2 young brothers develop further the company, expanding the business and concentrating on high quality furniture sales, running many famous Italian brands, and following interior projects in Italy and around Europe.

Todays, with well over 100 years history and experience in the Italian furniture industry, Lupi Arredamenti is a point of reference in the area for quality interior design and set up. Selling major Italian brands and also offering their own custom made furniture production. Plus all interior design services, including delivery and fitting.

Lupi Arredamenti also collaborate with major interior design studios in Italy and around Europe. To mention the collaboration with the London based Footprint DD Design & Development to follow projects in UK, and now with partners to service China market.
SERVICES
Strong of its extensive experience in Italy, Lupi Arredamenti also offer same level of services for customers and projects around the word:
Interior design in collaboration with your local partner. Allows to analyze, understand and review the final customer house, to offer the best solution tailor made to his needs and budget. Or also collaborating with major Italian architects and interior designers.
3D renderings
design and project of commercial spaces for contract sector.
Selection of right products and brands. For all rooms. Kitchen, bathrooms, living spaces, bedrooms. Including for commercial projects like hotels and restaurants.
Sourcing directly from factory, coordinating transport and logistics.
Italian fitting staff on request, to follow all installation to the highest quality needed.
Quality reassurance and after sale service.
FURNITURE
Lupi Arredamenti has partnered with some major Italian furniture brands, and other major European, to supply you all items needed for your house or commercial space:
kitchens
bathrooms
living and dining
bedrooms
kids rooms
office furniture
including accessories like:
lights
doors
windows
faucets
basins-showers-baths
kitchen appliances
rugs-carpets